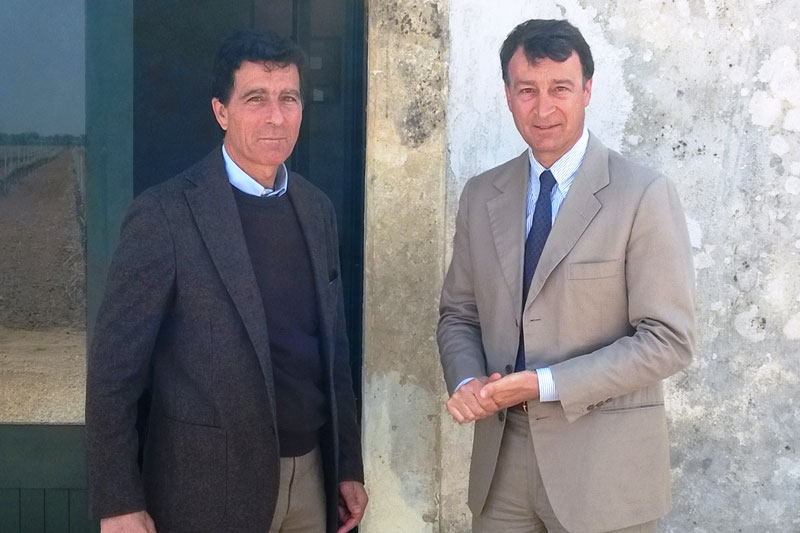 Who we are
Two tenacious and passionate brothers from Salento, Amedeo and Damiano, gave life to the Vigneti Reale project in the early 2000s...  
(MORE INFO)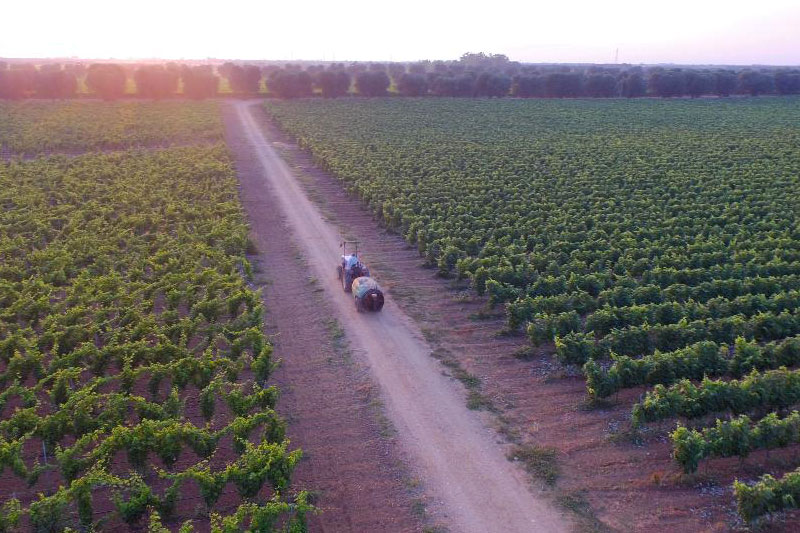 Vigneti Reale
1921
The Reale family began making wine at the beginning of the 20th century when our great grandfather, don Vito Reale, decided to convert the farmland and allow the cultivation of vines.

The main business at the time was in the tobacco industry, at first as growers under franchise of the State Monopoly and then as transformers, from the tobacco plant to the finished product, ready to pack.

In the beginning, when the first wine was produced, it was sold loose or for blending and the largest clients were, among others, tuscan and french wine producers who needed to boost their wines with the body and the alcohol they were lacking, both characteristics which the vineyards of southern Italy had in abundance. 
Vigneti Reale Hospitality
Vigneti Reale is involved in the management of three beautiful accommodations on the Ugento coast, between Gallipoli and Leuca. The common thread that connects them can be summed up with the "sweet life of Salento": wonderful sea, sport, wellness, typical wines and good food.
Send us an email to discover the special promotions reserved for Vigneti Reale customers!



VIVOSA RESORT
Immersed in nature and directly overlooking a beach with a blue sea: luxury all inclusive, ideal for families with children.
RIVA DI UGENTO
A beach camping resort under the shade of a magnificent pine forest.
www.rivadiugento.it